At Alta View Dental Care, we offer various financing options, so you and your family can receive the dental care you need. Our friendly team is happy to work with you to find the payment option most suited to you. If you have any questions or want to make an appointment with Our Dentist Dr. Richard Hughes , call (801) 572-4261 today!
We accept payment at the time of service with cash, credit card or check.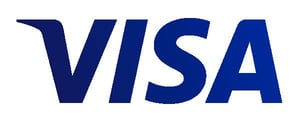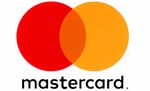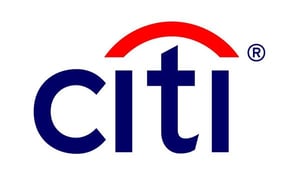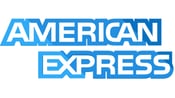 Our office also work with CareCredit, a third-party financing option. We invite you to fill out and submit your application online to see if you qualify for CareCredit services. We also accept LendingClub as well. Which is an American peer-to-peer lending company. a personal loan from LendingClub Bank can help you simplify your finances and take control of your debt. Please contact our office for other insurance and payment options.
For more information or to schedule an appointment with Dr. Richard Hughes, feel free to contact our office today!